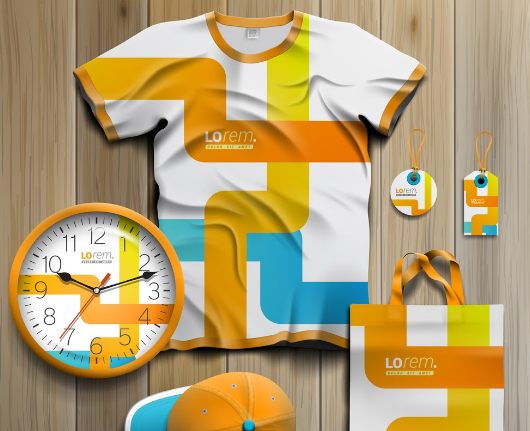 From tradeshow giveaways to branded promotional items
Founded by Patricia Lessard, we are a branded apparel and promotional product distributor based in Langley, BC. We are also the Official Supplier for Orange Shirt Day, and proud creators of an Indigenous Pink Shirt for Pink Shirt Day.
Leading Edge Promotions is Patricia's second business in the imprinted sportswear and promotional products. She sold Rainbow Graphics, which she ran for nine years from 1986-1995.
Personalized service to help you find the best products
Patricia has been self employed for over 30 years. She is a graduate from the Marketing Management program at B.C.I.T. She is always interested in expanding her knowledge, and regularly attends trade shows to stay up to date on the newest products and decoration techniques in the industry.
At Leading Edge, we pride ourselves on being able to offer the "Latest and Greatest", as well as the "Tried and True" when it comes to branded apparel and promotional products.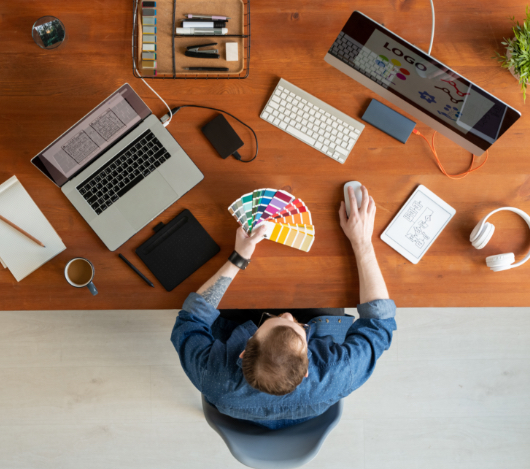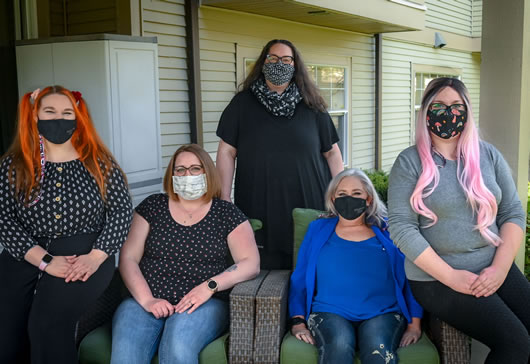 Our team is here to serve you
The Leading Edge team is made up of 4 amazing and knowledgeable women, who are truly interested in your marketing objectives. We will always respond in a timely manner and keep you informed on the development of your project.
Your campaign will get the attention and professionalism it deserves and if your proposed deadline cannot be met, we will tell you ahead of time. Once we understand your budget and objectives, we are confident that we will meet or exceed your expectations in creativity, quality, and service.
Your Next Steps:
If You Know What You Want
We will shop diligently to find the highest quality product for the most competitive price from the most reliable suppliers.
If You Do Not Know What You Want
This is where our team's strengths really come in to play. At Leading Edge, there are years of experience, and fine-tuned systems and procedures in place. We use our skills to help you find exactly what you are looking for, even if you do not know what it is yet.
You may want to attract more clients, do more business with existing clients, develop your brand to differentiate yourself from your competition, develop a program for employee recognition, run an eco-friendly promotion, plan a special event, or attend and stand out at trade shows.
We care about finding you what you want, how you want it, when you want it. We will find the product that best fits YOU.
We are an investment, not an expense.