Branded merchandise (often called 'merch') can be a very important piece of your company's branding tool kit, but only when it's done properly. Doing it properly means offering your clients, employees and customers high quality, carefully selected merchandise. Your merchandise needs to be relevant, and therefore it also needs to be seasonal.
So as summer winds to a close, let's explore 6 branded merchandise ideas for fall.
Best Branded Merchandise for Fall #1: Warmer Clothing
Branded apparel is one of the best investments you can make in your company. It unites your team, keeps them looking uniform, and helps share your corporate culture. Plus it gives your customers a way to share their enthusiasm for your company, and it makes a great giveaway item, too (learn more about the advantages of using branded apparel for your business here).
Of course, we've got lots of fun summery items, like branded tank tops, promotional sunglasses, and colourful flip flops.
But as the season changes, so too should your apparel options.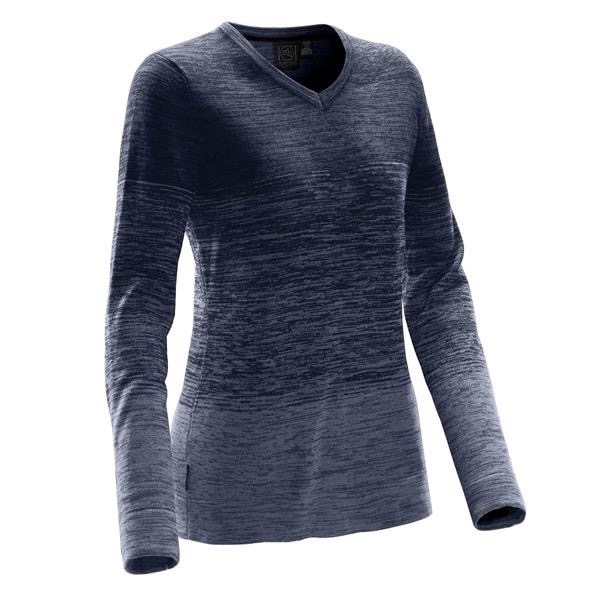 First up, warmer weather calls for warmer clothing.
We love this Women's Avalanche Sweater, which offers a lightweight, feel-good fit with fine gauge cotton. It works equally well in a forward-thinking corporate environment or as laid-back weekend wear.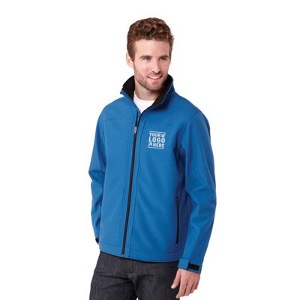 This Men's Lightweight Softshell Jacket is equally lovely. It's made of 100% polyester 3 layer bonded fleece with an inner fleece collar, and it's breathable with wind and water resistant properties as well. It's always a great choice.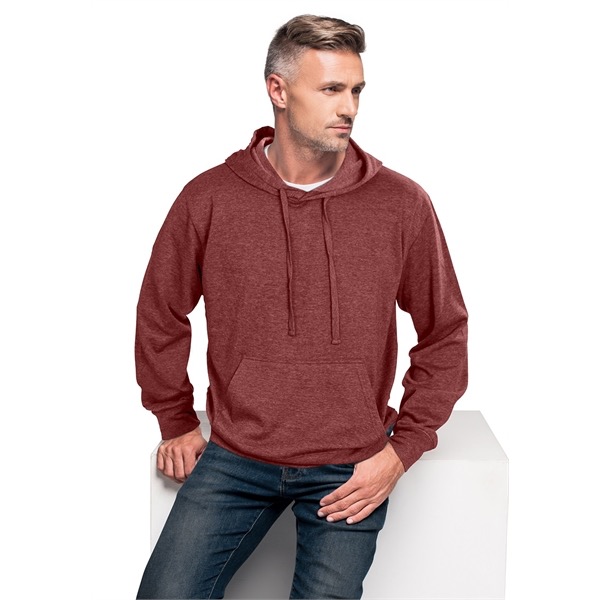 Or if you're looking for a unisex option, who doesn't love a good hoodie? This unisex hooded sweater is designed and decorated in Canada in our unionized plants, and it is only available in Canada. It comes in multiple colours, all at a great price point.
#2: Warm Accessories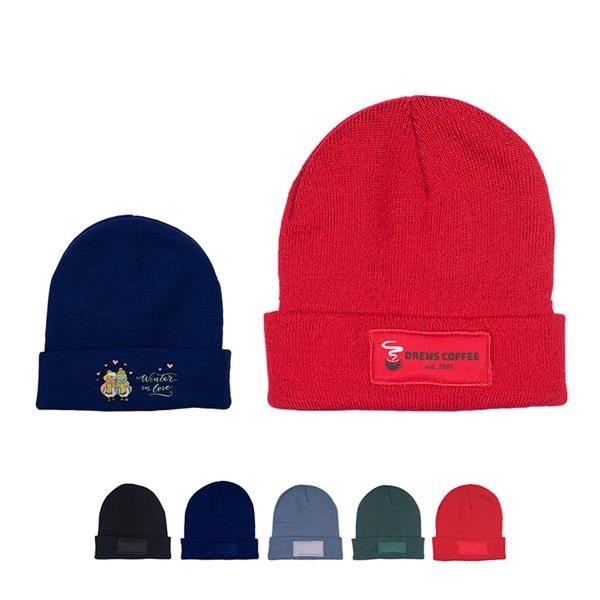 Even though winter's still a while away, the days will be getting colder soon. If you live in a cooler climate, picking winter accessories for your branded merchandise is a smart bet, as you know they'll get a lot of love each year. Everyone enjoys a beanie, and we also have a wide assortment of branded gloves and mittens for men, women and children.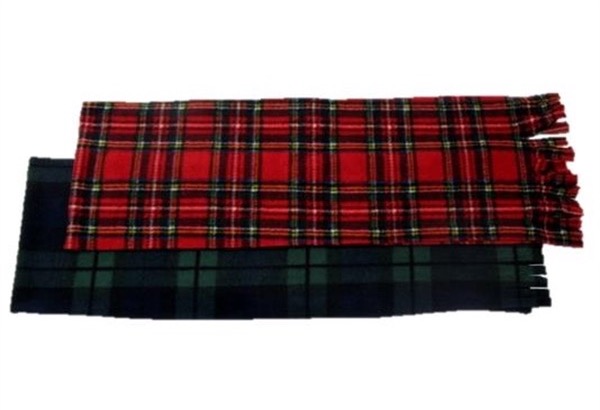 And does anything say 'fall' more than a plaid scarf?
#3: Umbrellas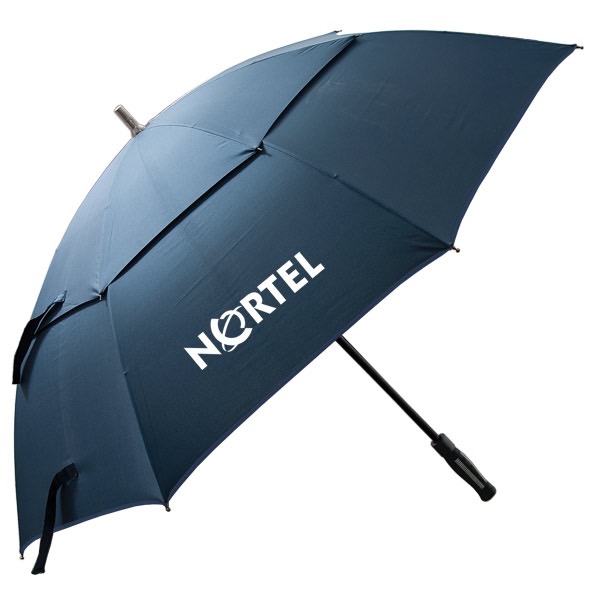 Here on the west coast of Canada, the fall often equates to more rain. A high quality branded umbrella is another item that will be sure to get lots of use and lots of love, especially this time of year.
#4: Mugs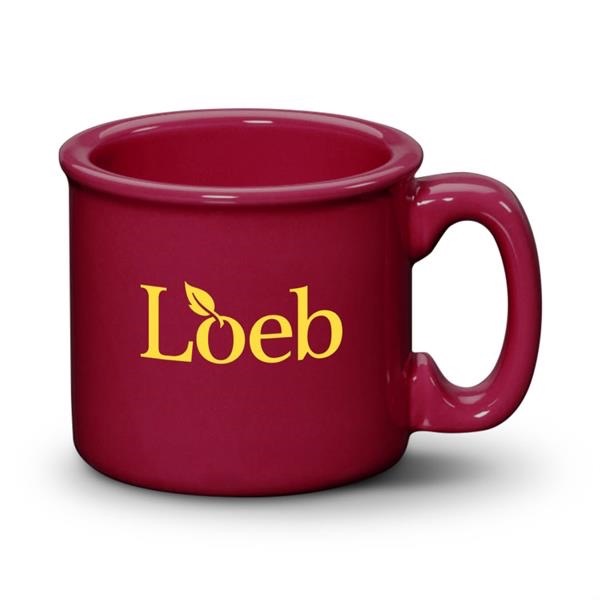 This is the season of pumpkin spice lattes! Mugs are 'tried and true' branded apparel products that we love because of their simplicity and universality. Simply put, everyone loves a good mug, any time of year.
This 15oz promotional Kawartha Mug is a ceramic take on the classic tin camping mug, featuring a thick C handle and raised lip. It's perfect for the home or office or that warm pumpkin beverage.
#5: Wine Glasses
Thanksgiving is just around the corner, and after that, you know the holiday season will be here in a flash. That's why wine glasses make great branded merch this time of year.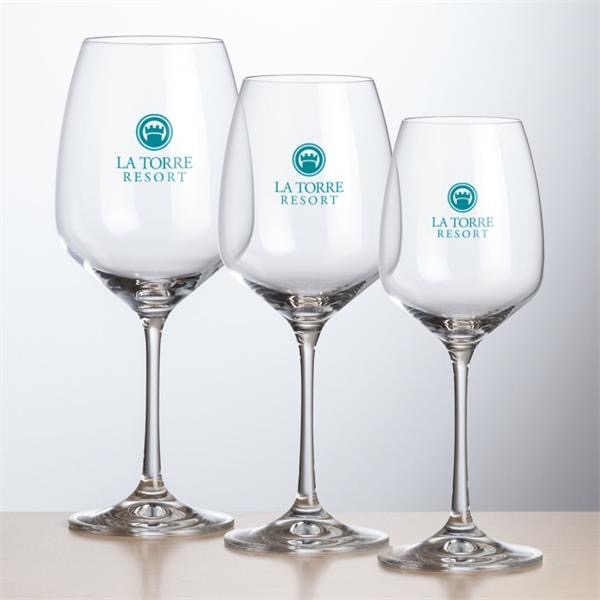 The curved balloon-like shape of this Oldham collection is perfect to enjoy the radiant color of a deep burgundy wine. The taper captures the aroma and allows for a generous swirl to unlock the hidden beauty of any red wine. The white wine glasses have a taller taper to highlight a wine's acidity, evening out the sweetness and power for a silky smooth sip.
#6: Halloween Fun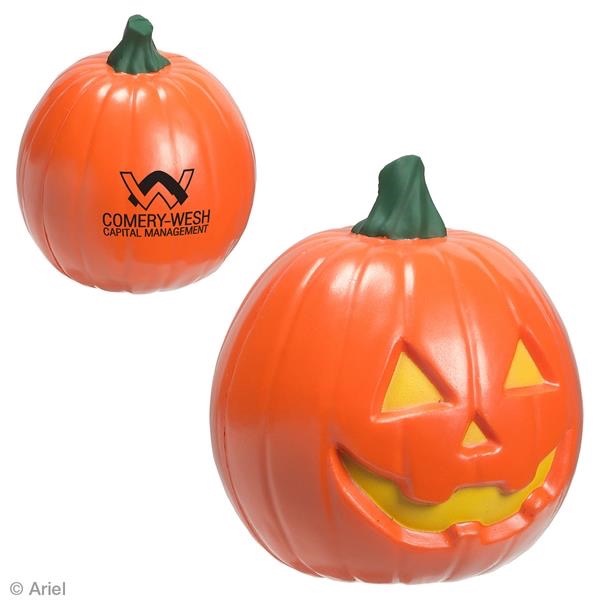 Everyone loves Hallowe'en, so everyone loves some good Hallowe'en merch. Stress balls are another tried-and-true option for promotional merchandise, and these jack-o-lantern stress relievers are on point and so cute.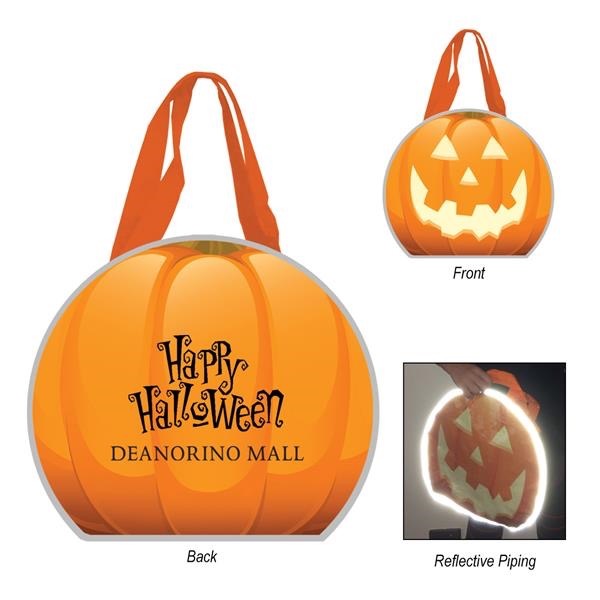 We also have a wide variety of branded Hallowe'en totes and reflective lighting that kids can use when trick-or-treating.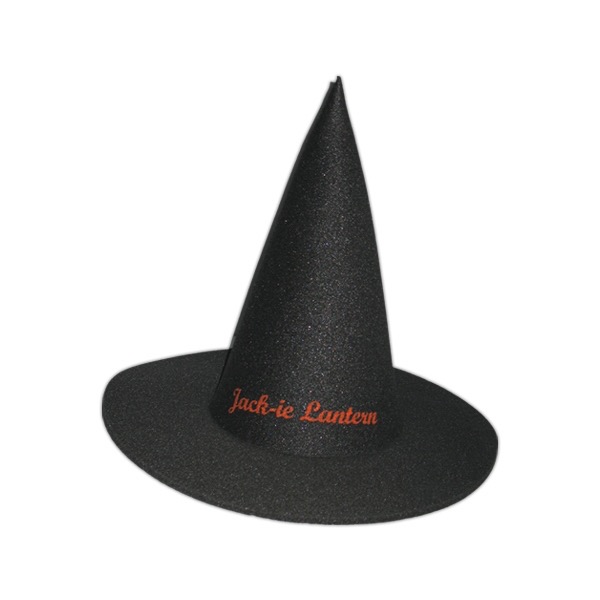 Or add a little magic to your sales campaign with a festive foam witch's hat! This novelty gives your business the maximum exposure it deserves with its logo area, making it great for events around Halloween, themed company parties, schools, colleges, resorts and more.
Still not sure what branded merchandise will help you attract more clients this autumn? Working with an experienced promotional consultant will help answer your questions – even those you didn't know you needed to ask.
Learn more about working with a promotional consultant here. Or simply get in touch, and one of our promotional consultants will be happy to help. Once we understand your budget and objectives, we are confident that we will meet or exceed your expectations in creativity, quality, and service.